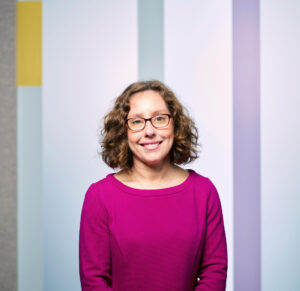 The Minister for Pensions has set up a DWP led working group to look at options to develop an approach to a statements season. Girish Menezes, Board Director of the Pensions Administration Standards Association (PASA), has been invited to be a member of this group. PASA is the only independent body dedicated to driving up standards in pensions administration, today unveiled details of its new Benefit Statements Working Group set up to evaluate the opportunities and concerns for the Trust-based pensions community in delivering government's objectives.
PASA Chair, Kim Gubler commented: "Benefit statements are high on the industry agenda and rightly so; the range and complexity of what has historically been provided to members is not working. The Pensions Minister is keen to standardise and simplify what's provided to members and PASA fully supports this move. The proposed changes, as outlined in the DWP's recent consultation, have far reaching consequences for pension administrators, and the formation of our Benefit Statements Working Group is in direct response to this."
Helen Ball, Chair of the Working Group and partner at Sackers, commented: "Simplifying benefit statements, as has been proposed, raises multiple issues. The newly established working group will use its knowledge, skills and expertise to work through these, liaising with the DWP when required, and make recommendations to the PASA Board across the key following areas:
The introduction of a 'Statement season'
The legislative, regulatory or process changes required to support the delivery of these statements
Guidance for Trustees, Administrators and Sponsors
Ball continued: "The group has prepared an initial paper for discussion with the DWP which identifies the administration issues with a statement season. It will address some key areas, including
What administrators need to make a statement season work
Whether a single valuation date, or single publication date would be achievable for all schemes
The potential capacity crunch which may result for administrators
The relationship between a statement season and the introduction of the pensions dashboard
Members of the PASA Working Group include Helen Ball (Sackers), Girish Menezes (Premier Pensions), Rosie Kwok (XPS Administration), Charlie Bramald (Aon) and Russell Whitmore (Evolve).