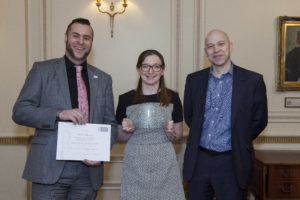 The PASA PASA Guide to Accreditation provides further details on how to apply, what will be expected of you, the costs and the time required to achieve accreditation. Read more about the accreditation journey in the case studies below:
Become a PASA Accredited organisation and demonstrate to your client(s) your administration operation complies with the PASA Standards for good-quality administration.
If you are considering PASA Accreditation please send an enquiry to info@pasa-uk.com and our Accreditation Committee Chair will contact you to discuss the process and next steps.