Becoming a PASA Expert enables our partners to work closely with PASA and demonstrate thought leadership in their area of specialism whilst conveying key messages to the PASA membership and the wider pensions industry, where appropriate.
The role of our PASA Experts is to:
Provide research/articles/comment/guidance/material relating to their area of expertise to PASA on an agreed regular basis. This content may be released as public information and guidance, or used as premium member content.
To provide an exchange of knowledge with PASA's Working Groups on developments within the agreed area of expertise.
Our current PASA Experts cover the following areas: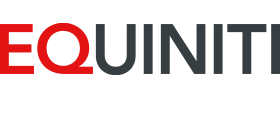 eAdministration

         Cybercrime & Fraud

    Transfers 
    Dashboard
We welcome approaches and suggestion on other subjects within the area of pension administration for consideration.
Please do share your thoughts with us on areas you would like to see PASA explore further.
If you are considering joining us as a PASA Expert, get in touch with us at info@pasa-uk.com