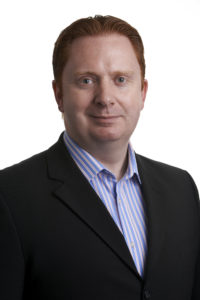 As I approach the 20th anniversary of my involvement in the pensions administration industry, it seems now more than ever the focus on quality administration outcomes is of great importance.
I am proud to be involved with PASA and look forward to contributing to the valuable work the group undertakes to develop administration, supporting the industry and ultimately improving all stakeholder outcomes.
My current role is Head of Pensions Service Delivery within the Nestlé in-house pensions department and a member of the Nestlé Pensions senior leadership team.
Prior to joining Nestlé I have had the pleasure of working for several third party administrators, most recently as a senior manager at Capita's Whitstable office.
My experience within administration is wide ranging and has spanned the full spectrum of departments, project, change, strategic operational and client relationship management.