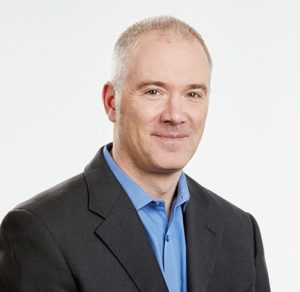 With 30 years' industry experience, Paul is a Fellow of the PMI and the lead administration consultant for a number of defined benefit pensions administration clients; dealing with key employer and trustee representatives on a daily basis.
Paul is a technically-minded consultant and works on some of LCP's most complicated and high-profile clients.  He specialises in pension tax matters, and for over 10 years one of his primary roles has been leading a team responsible for designing and driving forward LCP's data services in relation to TPR's guidance on record keeping.
Paul is a Senior Examiner for the Pensions Management Institute.