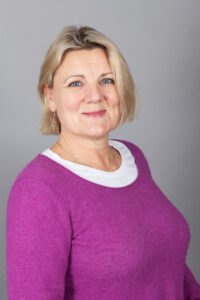 Lesley joined KGC associates in 2012.  Previously, Lesley gained significant insight into the market from a provider view in the areas of pensions systems, employee benefit services and investment management.  This holistic understanding covers both trust and contract based arrangements.  She has a deep knowledge in the construction of products and services offerings within the industry.
Lesley is the immediate past President of the Pensions Management Institute (PMI) previously serving on the advisory council and its Board, she is currently on the PMI Lifetime Learning Committee. Whilst President, Lesley chaired the Joint Industry Forum, working with the many different associations and industry bodies to liaise with Government bodies and regulators. Lesley is on the All Party Parliamentary Group (APPG) for Pension Scams.  Lesley features regularly as both a speaker and chair of industry events and authors topical articles on various aspects of the industry.
Lesley holds a Masters in Economic and Social History and is also a Chartered Marketeer.  When not working Lesley likes to spend time with her two dogs and developing her baking skills, although bread still remains a challenge.