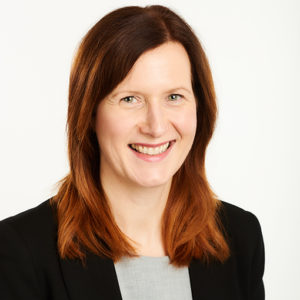 Jo is a Senior Consultant at LCP in the pensions administration department providing a wide range of administration services to a large portfolio of clients.
Jo started her career as a pensions administrator over 25 years ago and has hands-on experience of implementing the practical impacts of the many changes in the pensions industry. She has worked for both in-house pension departments as well as third party administrators.
Jo is an Associate Member of the Pensions Management Institute.