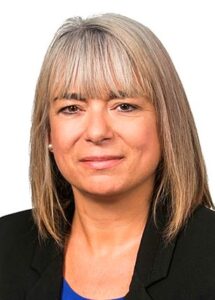 Jayne is Head of Trustee Services at Clara.
Jayne joined Clara in March 2023. She has over 35 years experience in the pension industry, specialising in governance and administration. Jayne passionately believes in prioritising the member experience and supports the Clara Trustee Board and the wider Clara team to deliver better outcomes for members.
Jayne is a Fellow of the Pensions Management Institute and has supported many trustee boards during her career, including several pension schemes sponsored by FTSE 100 and 250 companies. She understands what is required to have a well-run pension scheme. Past roles have included working for employee benefit consultancies, an independent trustee firm and more recently the in-house pensions governance manager at Legal & General.