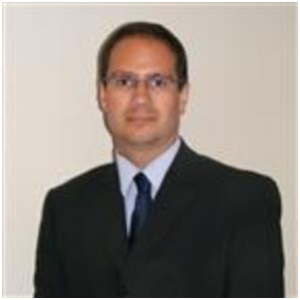 I am a member of PASA's DC Transfers Working Group since Spring 2021. As part of this group I aim to bring my experience from working on large government driven initiatives impacting on Pensions Administration to the benefit of all stakeholders. I am passionate about ensuring pensions administration delivers a quality outcome for members, trustees and the providers themselves. I am a member of the STAR DC Transfers Implementation Group and also sit on PASA's Pension Dashboard working group.
I currently lead Mercer Administration's Business Improvement Team with primary responsibility to manage the processes and tools used by Administration and any changes required as a result of business or regulatory drivers. In the past I have been responsible for the roll out of solutions on GDPR, Automatic Enrolment, Pension Freedoms & Choice, and was part of various industry working groups' looking at Automatic Transfers. I'm also involved in Mercer's response to Pensions Dashboard and GMP equalisation.
I have over 25 years' experience within UK pensions administration having previously worked as an administrator and then client manager to some of Mercer Administration's largest DC & DB clients and their members.