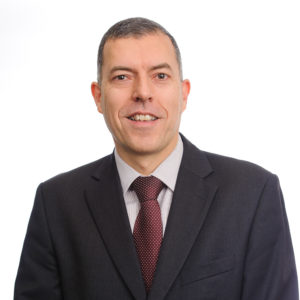 Graham is Head of Client Administration and Benefits at Fidelity International where he is responsible for pension administration and service delivery to their Workplace Investing DC clients and members.
Graham has worked in the pensions industry for just under 30 years and has extensive DC and DB pension administration (private and public sector) and client management experience. During this time he has gained cradle to grave pension administration experience. He has set up new schemes, managed and administered active schemes and wound up schemes whilst working for an Independent Trustee company.
Graham is passionate about clients and members receiving the best possible service along with raising the general standards of pension administration.
Previous employers include Equiniti Paymaster, AIG Life (UK), Brown Shipley, Fairmount Group and Friends Provident.