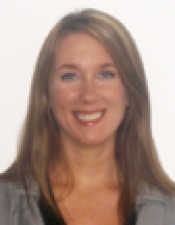 Gillian oversees DC operations and controls, and provides DC and pensionsWEB (in house member web product) training and support to the Administration and Project teams across Hymans Robertson.  Gillian also tests and assists with the development of Hyman's Third Party Administration system and pensionsWEB.
Having worked in pensions for 20 years, Gillian is Prince2 and Certified Scrum Product Owner Qualified.  She joined Hymans as a Senior Pensions Administrator in 2005 and subsequently moved on to project roles, progressing to TPA DC Consultant in 2015.
As a Strictly Come Dancing fan, Gillian was lucky enough to be selected from over 5 million applications to attend the live filming in 2016.