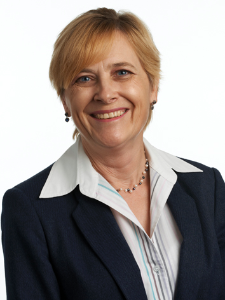 The role of PASA and the recognition of the importance of good administration are of increasing significance in our industry. We are providing services to members in interesting times which present new challenges for administrators, whether that is providing greater options for members with DC benefits or dealing with historic issues to support trustees and scheme sponsors with de-risking. One thing we can be certain of is that change is going to continue and it is important that PASA is at the forefront of providing thought leadership in terms of best practice. I have been in the industry for over 35 years and have always endeavoured to ensure that the practical implications of any change form part of the decision making and at PASA we recognise we have the opportunity to promote and support that at industry level. It is important to me that we ensure that the services that administrators provide meet the needs of all stakeholders and that there is a focus on quality as well as timeliness.
I am committed to the work of PASA and to the pension administration industry and believe we are uniquely placed to ensure that we continue to develop our services.
I am currently Chair of the GMP Equalisation Working Group, a member of the Pensions Dashboard Working Group and also Chair of the Pensions Dashboard Scheme Configuration Sub-Group.