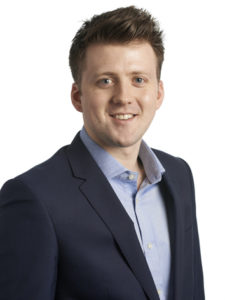 I am a Business Development Manager at Capita Employee Benefits with 7 years' experience within the pensions industry, the majority of which has been spent in new business roles focused on the provision of comprehensive, innovative administration solutions for pension schemes of all types and size.
I believe good administration is key to a well-run pension scheme, ensuring a positive member experience throughout all stages of an individual's savings and retirement journey; with the right benefits being paid to the right individuals, at the right time – every time. I am therefore proud to be involved in PASA; helping to promote the great work PASA does in providing thought leadership and support to its members in what is an interesting time within the industry; presenting administrators with a number of ever-changing challenges and opportunities.
I am an Associate Member of the Pensions Management Institute.