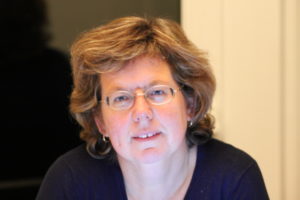 I am an independent member of PASA and joined the Committee in 2017.
I joined PASA as I believe good quality administration is key to improving the member experience which should be an objective of all trustees and pension providers. PASA can help with this by improving standards across the industry through the sharing of ideas and by providing clarity on what good administration looks like for all parties.
I started my career in pensions administration over 30 years ago and have lived through the huge number of changes affecting pensions in this time.  I have worked for both in-house pension departments and third party administrators.