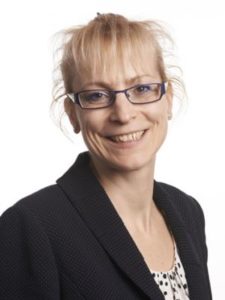 I have been involved with PASA since 2011, actively campaigning for my employer Capita to be one of the first Corporate members.
I became involved with PASA because I passionately believe in the importance of good administration and pension scheme members should receive information which is accurate, provided within a reasonable timescale and  is engaging and easy to understand.
As standards improve within our industry, and administration is finally being given the recognition it deserves then, for me, PASA will continue to have a role in driving up those standards and ensuring administration keeps pace with an increasingly digital world.
I have worked in pensions administration for nearly 30 years, beginning my career as a trainee administrator and have worked with both private and public sector pension schemes, working on a daily basis with members, Scheme Trustees and sponsoring employers.