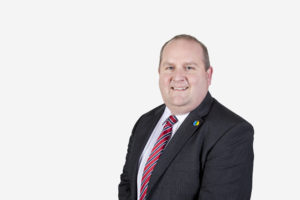 Chris Connelly's varied role at Equiniti encompasses solution and product design across the Financial Services landscape.
Chris has 25 years' experience in life & pensions administration, system support, software design and product management. His career has seen him work in senior roles across the market spectrum at leading firms such as NatWest, Aon Hewitt, Fidelity and Aquila Heywood. Through these roles, Chris has gained a great breadth of experience with in-house pensions administration, third party administration, financial services companies, local authorities and central government schemes.
Chris has previously worked on a number of industry initiatives including the ISO20022 standard for straight-through processing of investment transactions and the Pension Regulator's data quality and record keeping guidelines.
Chris is currently a team leader on the Transparency Taskforce focussing on data.