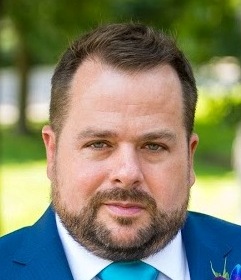 I am in independent member of PASA and joined the Committee in 2018.
I have been involved in all levels of administration for approximately 20 years, working for large TPA's as well as in-house pensions departments. and am currently the Group Pensions Operations Manager for Reach plc.
I have a real passion for pensions administration, and consider the role of administrators is often overlooked. I want to champion the role of the administrator, and believe the work PASA is doing to raise standards affords all administrators a voice which needs to be heard.