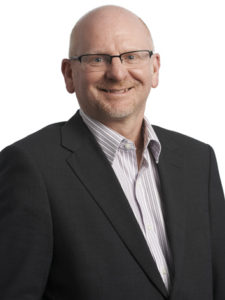 Andy is the Head of Trustee Services & Member Experience at Coal Pension Trustees Services Ltd, the Executive responsible for supporting the Trustees of both the Mineworkers' Pension Scheme (MPS) and the British Coal Staff Superannuation Scheme (BCSSS).
Andy has worked in the pensions industry for over 30 years, working in various pensions administration related roles at both Third Party Administrators and In-House.  The Trustees of both of the MPS and BCSSS are focussed heavily on delivering good member outcomes and continuously look to improve the experience of members. Andy is therefore delighted to be involved with PASA and fully understands the importance of good administration as a key component part of the overall member experience.
Andy is a Fellow of the Pensions Management Institute.