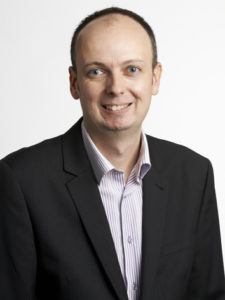 Andrew joined Capita in 2006, initially heading up the Technical Team, which has increased rapidly in size and scope as the business has grown.  Previously, he worked in administrative and technical roles for a FTS250 business and public sector pensions teams.
With the significant increase in legislative change and complexity over the past 10 years, he is responsible for the Technical Team supporting how the business identifies and implements regulatory change for its clients.   Andrew has strong engagement with Government and industry bodies in advance of legislative change or policy reforms, and is also a Fellow of the Pensions Management Institute.
He leads a number of Business Controls teams in support of all functions in Capita Employee Solutions.