Join us at 10am on Tuesday

 8

th

 September for our webinar dedicated to PASA's accreditation process.

Has your organisation considered PASA accreditation? Who can apply for the process? How do you get started? What if we have more than one administration site? Is it expensive? What are the benefits? How is PASA accreditation different to other quality assessments? What happens if we don't achieve the standard? How long does the accreditation period last and what happens next?
Tune in to find the answers to all of the above questions and more. PASA is holding it's first webinar dedicated to our exclusive accreditation programme.
Agenda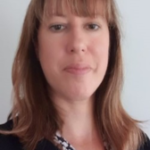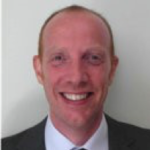 Sonya Purkayastha and Steve Richards, Rothesay Life. Rothesay Life was the first buyout provider to achieve PASA accreditation in January 2019. Sonya and Steve will share why Rothesay decided on PASA accreditation as a buyout provider, their experience of the process, what they gained from the experience and their top tips for organisations starting out on the accreditation process.
A third-party administrator's experience
David Hutchings, Hymans Robertson LLP. Hymans Robertson LLP first achieved PASA accreditation in September 2015 and have subsequently been reaccredited.  David will discuss Hymans' reasons for completing PASA accreditation, their experience of the reaccreditation and self-certification processes, how the multi site accreditation was achieved and advice for organisations considering taking the next step.
We look forward to welcoming you.
The session is expected to last around 60 minutes and there will be an opportunity to participate in a Q&A session following the presentation.
If you would like to attend, please register for the webcast using the button at the top of the page where you will be taken to the registration page.