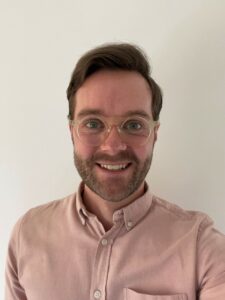 Tim is Head of Product at Heywood Pension Technologies. For the past decade he has been creating software solutions to enable people to engage online and automate their business processes.
Since joining Heywood Pension Technologies Tim has advocated for close collaboration with pensionschemes and pension scheme members to identify the big problems they face and solve them through the use of technology.
Previously Tim worked in the finance industry where he led the team that created the first complete online journey in the secured asset finance market. Tim is working with the PASA eAdministration working group to share his experience of how technology can be leveraged to increase automation.