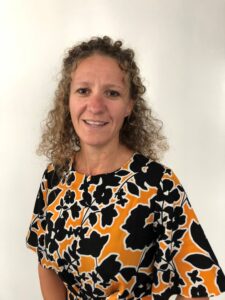 Samantha's career in pensions began in the days where much of the administration was manual and involved reams of paper. She has a thorough and hands on understanding of pensions and administration, and the challenges faced by administration departments. With experience of implementing systems, developing and testing calculations, improving governance, creating and developing processes, encouraging member engagement, Samantha is no stranger to implementing strategic solutions for clients. And always with members and data put first.
Samantha joined ITM in 2018 and brought with her over 20 years' experience in the pensions industry. 14 of these were as Head of Pensions at a Master Trust comprising of DB, DC and Cash Balance arrangements.
As a Senior Consultant at ITM, she is responsible for providing bespoke client solutions, delivering complex data/benefit audits, data cleanse and benefit rectification projects. Samantha works closely with insurance companies in liability risk management due diligence projects along with supporting and enabling trustees to be buy-in/out ready.
Her free time is spent training her young horse.