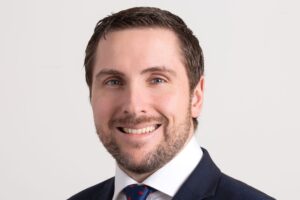 Ross joined the Buck administration business in 2007 and has worked in several roles, from Administrator through to Senior Manager.
Ross is currently Head of Business Improvement at Buck, helping shape and implement improvements in the delivery of administration services.
Ross's primary focus is ensuring that high quality administration leads to great member and client outcomes. Ross is a Fellow of the Pensions Management Institute and is the current Chair of the PMI Eastern Region Group.