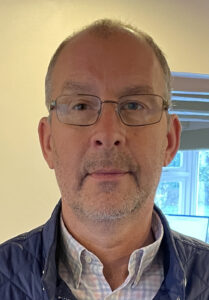 Head of Member Services Technology at BT Pension Scheme
For over 30 years Roger has worked on all aspects of pensions and technology. His experience ranges from being a Senior Scheme Actuary providing a full range of actuarial advice, to a Corporate Adviser to large UK companies leading key projects reshaping benefits and innovative approaches to funding and investment.
Roger developed KPMG's Fusion – an integrated funding and risk management tool designed for trustees and was responsible for Pensions Technology for over 20 years at KPMG. Since 2019, he has worked with BTPS on the migration to Intellipen and the complete redesign of the member portal. This was based on a panel of members to help build a new omnichannel digital journey and went live in May 2021.