PDP  today announced there will be a delay in the timetable for schemes and providers to connect to the MaPS/PDP digital architecture, and a new timetable of staging dates will be legislated for in due course.
One of PASA's key roles is to help the industry create and maintain momentum in its preparations for pensions dashboards. As long as momentum is not impacted by this announcement, the delay can be seen as positive reset in the expectations around the delivery of pensions dashboards.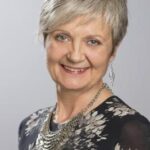 Kim Gubler, PASA Chair, commented: "Getting thousands of schemes ready for connection over the next 2 years was always a huge challenge for the industry and our members have been expressing concerns – a delay in the connection timetable buys some welcome contingency to achieve this.
Our advice for pension schemes, providers and administrators is to continue their preparation, following the guidance and support provided by PASA and the Pensions Regulator, and to aim to be ready by their staging date as defined in current legislation – but now with the benefit of this extra contingency if it's needed.
95% of the work individual schemes need to do does not relate to connecting to the MaPS/PDP digital architecture and can be progressed – this work typically involves data analysis, data improvement and enrichment, and amending administration processes to calculate pension values required by dashboards.
Since 2017, PASA has been heavily involved in supporting pension schemes, providers and administrators with this preparation work, and has already published key guidance such as on data matching conventions, with an update coming shortly. We're also publishing new detailed guidance in the coming weeks to help schemes make decisions on the provision of pension values."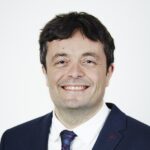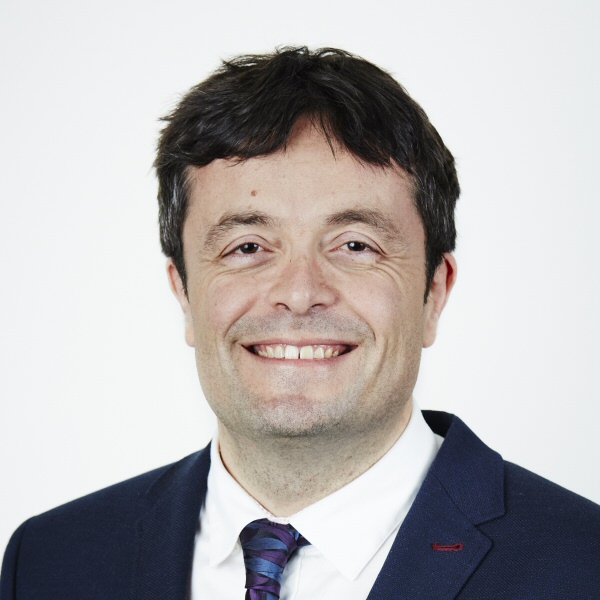 Maurice Titley, Co-Chair of the PASA Pensions Dashboards Working Group, added: "Administrators also shouldn't delay confirming how they will connect to the dashboards MaPS/PDP digital architecture, and get to a position where the required technology is in place to handle Find requests, Matching and View requests, so the technology is ready to be tested with the digital architecture.
As noted in our response in February to the PDP design standards / FCA regulations consultation, it was already becoming clear live testing of pensions dashboards (by real users) would probably only commence in early 2024 when the first commercial dashboards were approved by the FCA. One benefit of this delay in scheme connection dates is there should be a shorter gap between the earliest staging dates and the commencement of live testing of dashboards, making activities such as selecting matching criteria more meaningful from the outset.
Delivery of pensions dashboards is a multi-faceted complex technology project involving many stakeholders across industry, government, and also pension trustees and scheme managers. International experience of successful pension dashboard rollouts has always suggested there will be resets, rapid evolution and changes along the way.
As long as momentum is maintained with scheme preparation, the contingency provided by a delay now should be beneficial to the ultimate successful delivery of pensions dashboards."
– ENDS-