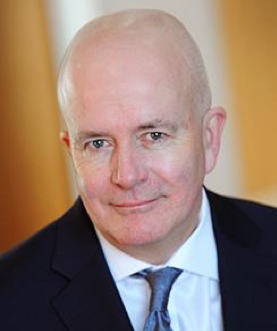 PASA today announced that leading audit, tax, advisory and risk firm Crowe UK, will be continuing as their Expert Partner for Cybercrime & Fraud.
Girish Menezes, PASA Director, commented: "Crowe joined as an expert partner in early 2020 when the working group first started. Over the last 12 months the group has worked tirelessly producing guidance and support so that our members can best protect the schemes they run and, most importantly, the members from the increasing risk of online crime and fraud. During the pandemic we have seen the scale and sophistication of scamming, and the vulnerability of members, rose exponentially. Ensuring that we are equipping the industry with the best tools and techniques to fight this battle is paramount. Crowe has been a first class expert partner so we are very pleased they will be continuing in the role."
Jim Gee, Chair of PASA's Cybercrime and Fraud Working Group and Partner at Crowe, commented: "Our aim has always been to provide clear guidance to empower the industry to protect themselves from cybercrime and fraud. Although we have made great strides over the last 12 months, sadly our work is far from over, as these pernicious problems continue to increase in prevalence.
To read more about Cybercrime and Fraud, please see the working groups latest blog here.