Join us from 10am-11am on Wednesday 21st September for the PASA Dashboards Value Data webinar

In order to help users of pensions dashboards understand the income they may receive from a pension benefit; schemes are expected to provide value data. This will include accrued benefit and Estimated Retirement Income (ERI) calculations, which schemes may not currently be holding as a matter of course.
We explore these complexities among further considerations to help you understand what's needed to make your value data 'dashboards ready' for your staging date.
The presenters
Hear from our experts as we discuss: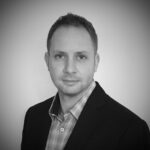 • Ensuring your value data is 'pensions dashboards' ready
Rob Dodson, Co-chair of the Pensions Dashboards Working Group (PDWG) will take a closer look at what schemes need to consider between now and their onboarding deadline. Providing insight into the data quality required and further steps needed to ensure users have an informative experience when logging onto a dashboard.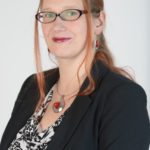 • The Pension Regulator's (TPR) perspective: compliance and enforcement
Lucy Stone, Business Lead – Pensions Dashboards at TPR, will discuss how they are using communications and engagement throughout the industry to drive compliance. Whilst also laying out TPR's expectation on what trustees should be doing now and what to expect from TPR in the coming months.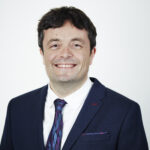 • BAU considerations for value data
Maurice Titley, Co-chair of the PDWG will be looking ahead to what schemes need to do once they have onboarded onto the dashboard. He'll also be providing insight around specific value data topics such as calculations and the updating of data.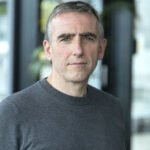 • Dashboards user experience
Richard Smith, Pensions Dashboards Strategy Advisor at Moneyhub will draw on international and Moneyhub alpha dashboard learnings to offer potential 'front end' perspectives. He'll give an overview on how users of dashboards might wish to see value data, and the critical importance of beta testing from this Autumn to learn how the various complexities of value data can best be accommodated for users.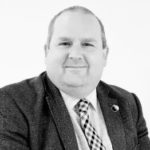 The panel will be joined by Chris Connelly, Head of Propositions at Heywood Pensions Technologies, for Q&As.
Webinar produced in partnership with ITM – PASA Expert Partners for Pensions Dashboards