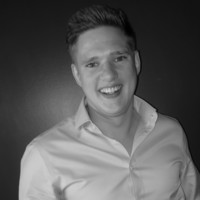 Martin is one of the founding partners of the talent planning consultancy Zatori. Founded in 2018, Zatori (which is Japanese for the word understanding) specialises in robust talent attraction strategies exclusively for pensions consultancies and in-house teams, ensuring they have the talent to deliver on the promises they make to trustees and members.
Whilst Zatori is still a new consultancy in an established industry, Martin is not new to the pensions or wider recruitment arena; he has a track record of delivering high profile and strategic recruitment projects for household names. At Zatori, he is a trusted partner of the likes of PASA accredited Barnett Waddingham LLP, Hymans Robertson LLP and The Royal Mail Pension Plan.
Recognising a strong talent strategy is a key aspect of driving forward standards in pensions, Martin is passionate about demonstrating the value that recruitment can add to business strategy.