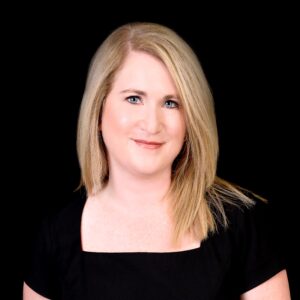 Kim is the Co-Founder and Chief Operating Officer of Clara-Pensions Limited, a member-first consolidator for defined benefit pension schemes. As the architect of the member-first aspect of the Clara model, Kim is focused on the member journey. Her role involves shaping the company's systems, people and processes to ensure Clara-Pensions is leading the way for technology-driven change in the pensions industry.
Kim is a qualified accountant. Prior to establishing Clara-Pensions, she spent 20 years implementing risk and regulatory transformations within global financial services. Her programmes required her to combine her in-depth understanding of data and technology with an ability to improve business processes and user outcomes.
Kim has a genuine interest in innovation and all things digital. Her technological acumen, combined with her practical approach to solving problems and implementing change, means she is well-placed to lead Clara-Pensions into the next phase of its development.