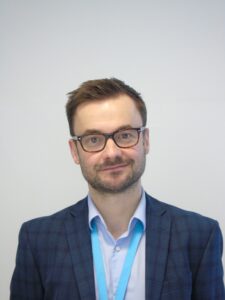 John has worked within the pensions industry for over 18 years and currently heads up the 'Regulatory Support Team' at B&CE, providers of The People's Pension.
John was previously a Senior Product & Proposition Manager for a large multinational organisation, where he was responsible for the development and management of a wide range of contract & trust based occupational Workplace products, leading on client specific investment delivery & pensions technical support.
Prior to this, John held various operational management roles within individual personal pensions, complaints management, annuity and legacy pension services.
John is a Politics graduate and holds various professional qualifications in the pensions field.