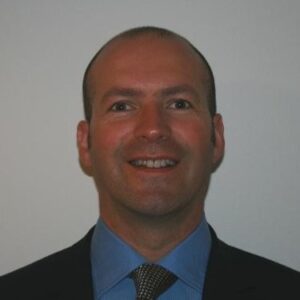 Gary joined Evolve Pensions as Head of Administration in June 2019 and has recently transitioned to the role of Business Improvements Manager, supporting Evolve's Master Trust administration services.
Gary has nearly 40 years' experience in third party pensions administration, starting his career with Clarkson Puckle life and Pensions in 1982.  He has also worked for MHA Pensions and Capita, where he was Head of Operations for the South with overall responsibility for administration, actuarial and consultancy services across a number of sites. He has experienced all aspects of pensions management including member administration, scheme events, onboarding, wind-up, data cleanse and client relationship.
Gary is delighted to have the opportunity to lend his experience to PASA's  Master Trust Transition Working Group.