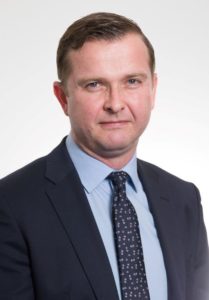 Dave is a Client Relationship Manager and Associate Partner at Aon, specialising in pensions administration, where he works with clients and colleagues on a portfolio of clients with a focus on service excellence, commercial and contractual management and delivery of strategic projects.
Before focusing on client management, Dave undertook a variety of operational roles and therefore has an understanding of what is required to deliver high quality pensions administration, both from a Trustee and TPA perspective. He is a Fellow of the Pensions Management Institute.
He has industry experience of 34 years, 28 of which have been with Aon.