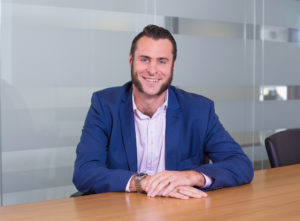 Chris is a Partner at Barnett Waddingham jointly responsible for directing operations within the Pension Administration practice area, alongside general management of a large, independent firm of consultants.  He is an active voice in the industry regularly contributing articles for the press and blogs for the company website on various topics.
Chris has significant client management experience having worked with a large variety of DB Schemes for more than 15 years.  He also specialises in project management, being a PRINCE2 practitioner, and has been responsible for Barnett Waddingham's approach to GMP reconciliation and rectification.
Through Barnett Waddingham's 'Ideas Group', Chris is actively involved in ensuring innovation and efficiency are a key focus for administrators and is keen to translate this experience to the PASA board.