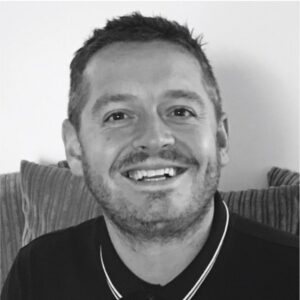 Rob has over 20 years' experience in pensions administration and is the Process Manager for First Actuarial. Rob works with administration teams to develop and implement administration tools, processes and controls to ensure an excellent service is provided to pension scheme members.
With vast experience of working alongside other service providers in the retirement benefits industry, Rob recognises the growing importance that pensions administration has in delivering for members of UK pension schemes.
Rob views high standards and best practice as vitally important for effective industry-wide pensions administration and is pleased to be able to support PASA and the pensions administration sector with delivering for members of UK pension schemes.