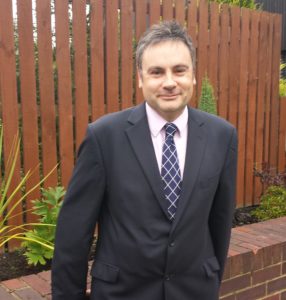 My aim is to make a positive contribution to PASA and thereby enhance the customer experience of pension scheme members. Specifically, the pensions industry needs to respond to the challenges and opportunities of the digital services revolution and do its utmost to avoid the needless stresses which arise from poor administration.
My current role is Chief Finance Officer, Lothian Pension Fund. This encompasses pension administration responsibilities for around 70,000 members. In my opinion, the complexities of pension administration have been overlooked and the function undervalued for far too long.  Thankfully, under the auspices of PASA, significant steps are being taken to accord due recognition.
Previous experience also includes various financial services positions at the City of Edinburgh Council, Communities Scotland and also British Gas plc and the Distillers Group (now Diageo).
I am a Fellow of the Chartered Institute of Management Accountants and have served as a member of that body's Conduct Committee (Investigation).