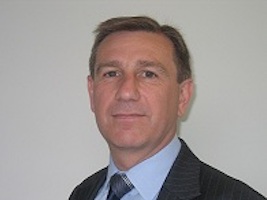 I work at Hymans Robertson and have been a Director of PASA since January 2013. I joined PASA because I believe  administrators have a responsibility to deliver a high quality of service to scheme members and PASA will help improve standards across the industry. To achieve this, administrators must be actively partnering with their clients or sponsors to ensure services and projects are designed with the administration requirements in mind.
I have worked in pensions for 30 years and over this time I have worked directly with members and sponsors to establish and deliver quality administration services. I work with clients to ensure our services meet the high standards large corporate organisations expect for their members.
I am currently a member of the Standards Committee.