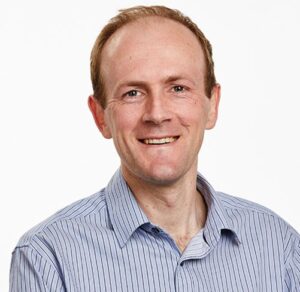 Clive is a pensions actuary with over 15 years' experience at LCP. Clive advises a wide range of trustees and pension scheme sponsors, with particular experience in helping clients understand and manage their pension risk in the area of member options and DB transfers.
As a lead in LCP's member options team, Clive has significant experience helping clients consider the merits of new options such as a pension increase exchange, bridging pension or partial transfers. Where appropriate, he assists in implementing such options efficiently and supporting members with their decisions with improved communications by providing access to quality and affordable financial advice.
Clive is a member of the PASA DB transfers working group.