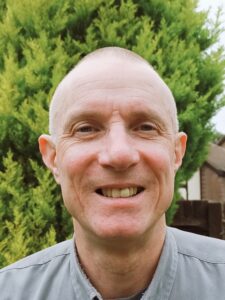 Andy joined the Civil Service straight from university doing statistical support work in the Ministry of Agriculture, involving the use of several different computer systems.
After 4 years he joined BT as a Mainframe Systems Programmer, 3 years later moving to a similar role in what is now WTW. Here Andy held various operational roles within IT for the next 25 years, also becoming involved in the developing area of Information Security. He spent the last 20+ years in WTW Corporate IT with responsibility for aspects of security and then as part of the Global Information Security team.
In 2017 Andy was recruited into WTW's Pensions Administration line of business to work within the Quality Standards team providing support on data privacy and related areas.